Virtual exhibitions
Are you also sometimes gripped by the desire to travel and the longing to go out into the world? Or do you prefer to explore your local mountain or beach?
The exhibition 'Travel stones' is a virtual collection of your favourite stones from anywhere in the world and the story you associate with them.

Participate and invite your friends and family to join us in filling the exhibition with favourite stones and stories!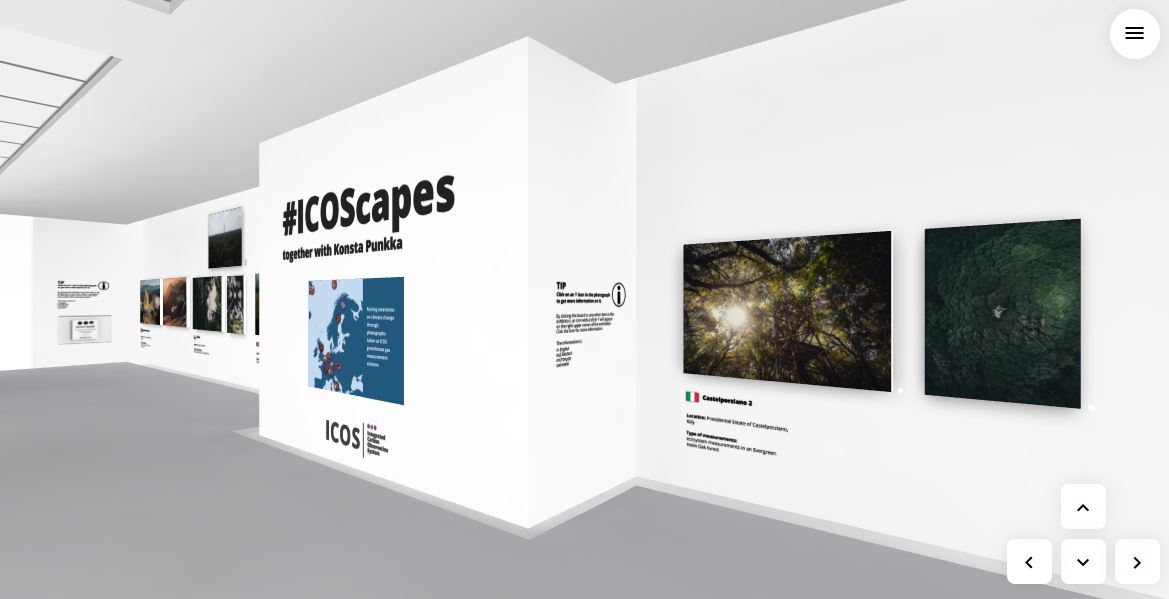 The photographs and videos of the virtual #ICOScapes exhibition highlight unique environments across Europe, where scientists work at ICOS greenhouse gas measurement stations. Observing the level of greenhouse gases is essential for predicting climate change and mitigating its consequences. Data from observations are used both for research and for the international policy making.
Photos and videos in the virtual exhibition are taken by the famous nature and wildlife photographer Konsta Punkka during his visits to the ICOS greenhouse gas measurement sites in 12 European countries between 2017–2018. From the hundreds of photographs, 24 pictures from 12 locations were selected to the exhibition - including from Jungfraujoch, one of the two ICOS stations within external pageICOS Switzerlandcall_made.
The exhibition 'Wild Rocks' shows spectacular photos of wild geological phenomena, which are dealt with at Zurich's Earth Sciences: from rock faces drifting dangerously into the valley, of rock blasted by underground waters, to modeling, animation and experiments of exciting geological processes in the interior of Earth.